Explore Blue Nectar Recipes
View All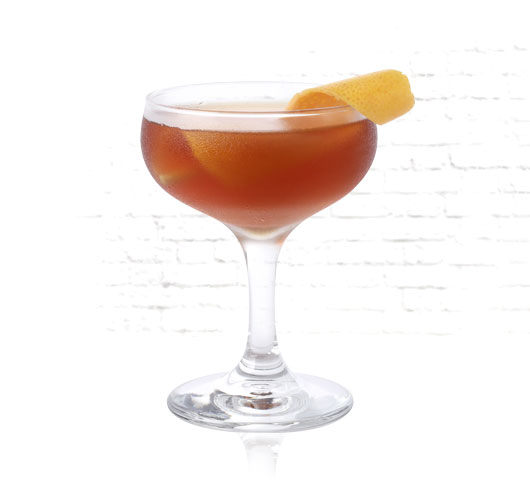 The Bed Stuy
This one goes out to Yoichi, a friend and creator of this cocktail who lives in Bedford-Stuyvesant, Brooklyn.
2 oz. Blue Nectar Reposado Extra Blend
½ oz. coffee liqueur
¼ oz. maraschino liqueur
Combine all ingredients, add ice and stir until cold – around one to two minutes. Strain into a coupe. Garnish with a lemon twist.

Explore Our Cocktails
Blue Nectar Recipes