Explore Blue Nectar Recipes
View All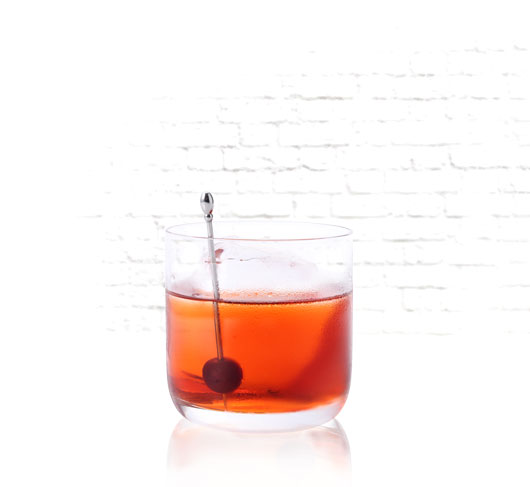 Chipilo
Our take on the classic Negroni, Chipilo is named after a town in Puebla, Mexico which was founded by Italian immigrants.
1 ½ oz. Blue Nectar Reposado Extra Blend
¾ oz. Campari
¾ oz. sweet red vermouth (we prefer Antica Formula)
2 dashes chocolate bitters
Brandied cherry
Combine all ingredients, add ice and stir until cold – around one to two minutes. Strain into a rocks glass. Garnish with a brandied cherry.

Explore Our Cocktails
Blue Nectar Recipes