Explore Blue Nectar Recipes
View All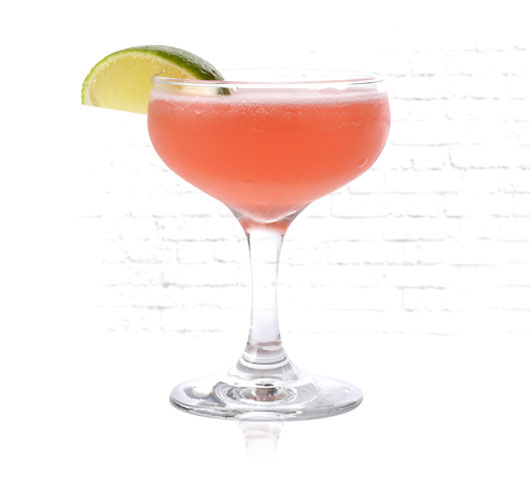 Mexipolitan
A 1990
s

throwback that has grown up with the addition of our Reposado Extra Blend.

1 ½ oz. Blue Nectar Reposado Extra Blend
1 oz. simple syrup
1 oz. cranberry juice
¾ oz. orange liqueur
4 lime quarters and 1 lime wheel

Muddle the lime quarters with the simple syrup. Add the tequila, orange liqueur and cranberry juice. Top with ice and shake vigorously. Strain into a chilled cocktail glass. Garnish with lime wheel.

Explore Our Cocktails
Blue Nectar Recipes