Explore Blue Nectar Recipes
View All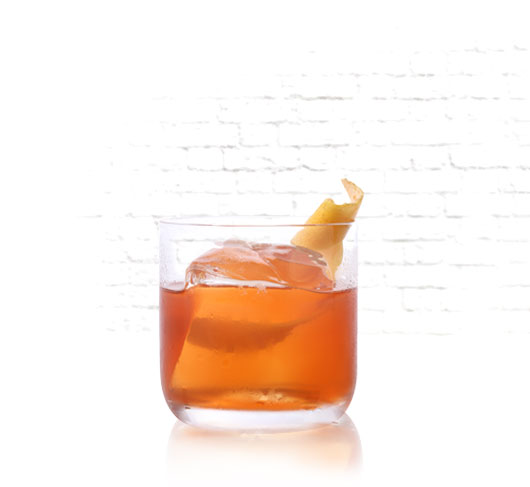 Dionisio
Named after the founder of the distillery that crafts Blue Nectar, this cocktail is inspired by the classic Old Fashioned.
2 oz. Blue Nectar Reposado Special Craft
or
2 oz. Blue Nectar Añejo Founder's Blend
¼ oz. honey syrup
¼ oz. mezcal (to float)
2 dashes Angostura bitters
Combine all ingredients, add ice and stir until cold – around one to two minutes. Strain into a rocks glass. Garnish with a grapefruit twist.
Learn more about Blue Nectar® Reposado Special Craft
Learn more about Blue Nectar® Añejo Founder's Blend

Explore Our Cocktails
Blue Nectar Recipes