Explore Blue Nectar Recipes
View All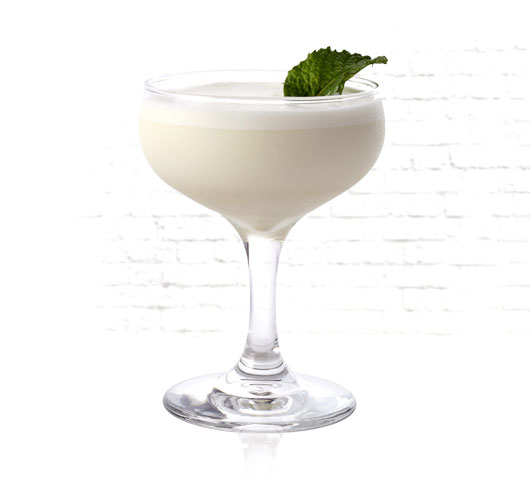 El Chapulin
A playful take on the Grasshopper cocktail, El Chapulin means grasshopper in Spanish. No grasshoppers were harmed during the making of this cocktail.
1 ½ oz. Blue Nectar Reposado Special Craft
1 oz. heavy cream
¾ oz. crème de cacao
¼ oz. crème de menthe
2 dashes chocolate bitters
Small mint leaf
Shake all ingredients vigorously with ice and strain into a coupe. Garnish with mint leaf.

Explore Our Cocktails
Blue Nectar Recipes