Explore Blue Nectar Recipes
View All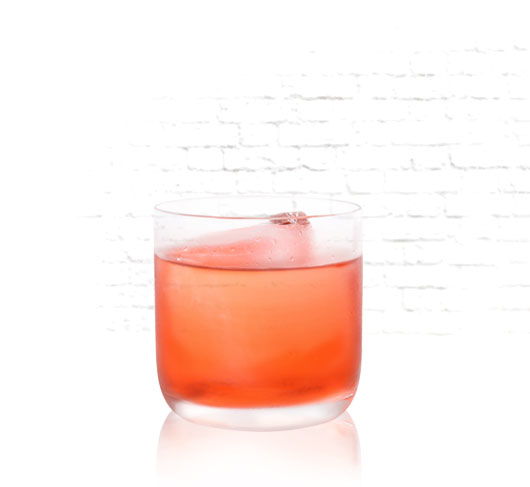 Quixote's Nectar
A beautiful balance of sweetness and bitterness is complemented by the complexity of our Reposado Special Craft.
2 oz. Blue Nectar Reposado Special Craft
1 oz. Aperol®
Dash of Fee Bros. Black Walnut bitters or chocolate bitters
In a mixing glass, combine the tequila, Aperol® and bitters. Top with ice and stir for 30 seconds. Strain over ice.

Explore Our Cocktails
Blue Nectar Recipes