Explore Blue Nectar Recipes
View All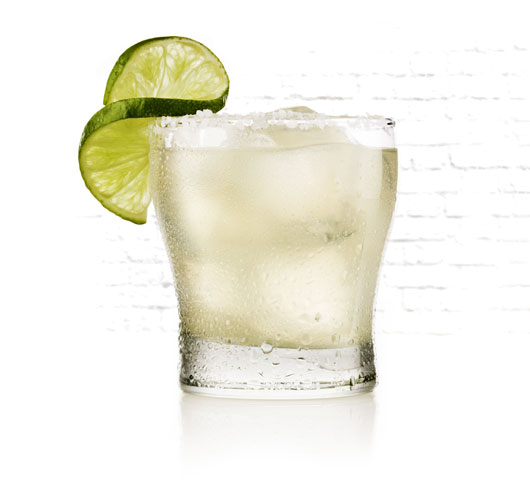 Margarita
One of the best-selling cocktails in the United States for a reason. You can't go wrong with this classic.
1 ½ oz. of Blue Nectar Silver
¾ oz. orange liqueur
1 ½ oz. fresh lime juice
½ oz. simple syrup
Combine all ingredients in a cocktail shaker to mix. Pour over ice, garnish with a lime. Enjoy.

Explore Our Cocktails
Blue Nectar Recipes