Explore Blue Nectar Recipes
View All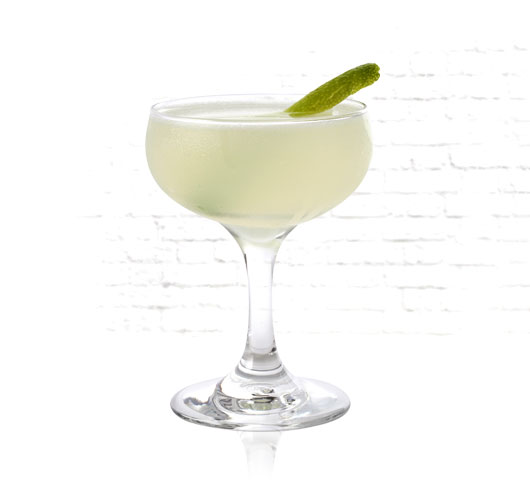 Amour de Amatitán
Amatitán is the town where Blue Nectar is made and this cocktail is our love song to her.
1 ½ oz. Blue Nectar Silver
¾ oz. fresh lime juice
¾ oz. crème de cacao
2 dashes orange bitters
Shake all ingredients with ice and strain into a coupe. Garnish with an lime peel.

Explore Our Cocktails
Blue Nectar Recipes