Explore Blue Nectar Recipes
View All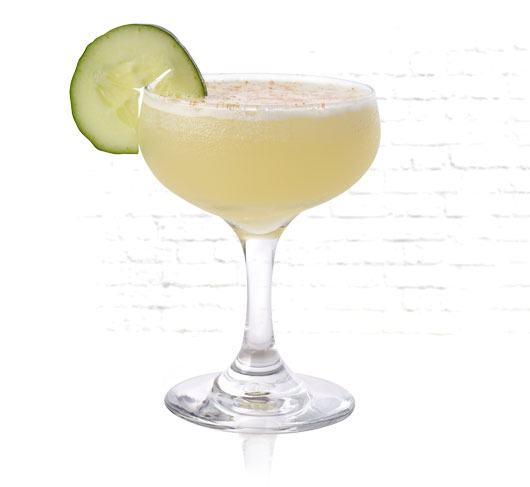 La Colmena
Our take on a traditional Bee's Knees cocktail, La Colmena means beehive in Spanish.
2 oz. Blue Nectar Silver
¾ oz. fresh lemon juice
¾ oz. honey syrup
2 cucumber wheels (one for garnish)
Powdered cayenne pepper
Lightly muddle cucumber with honey syrup and lemon juice. Add tequila and shake with ice. Strain into a coupe. Dust with cayenne pepper and garnish with a cucumber wheel.

Explore Our Cocktails
Blue Nectar Recipes