Explore Blue Nectar Recipes
View All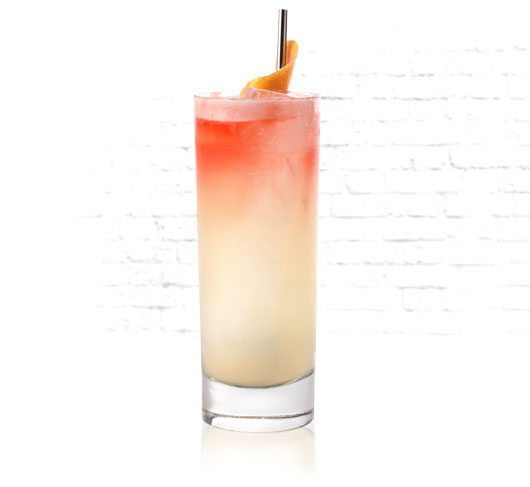 Paloma
A favorite across Mexico. Drink like a local, mix up a Paloma.
2 oz. Blue Nectar Silver
1 oz. fresh grapefruit juice
½ oz. fresh lime juice
¼ oz. simple syrup
2 dashes Peychaud's bitters (floated)
Club soda
Combine tequila, grapefruit juice, lime juice and simple syrup into a Collins glass. Stir ingredients with ice. Top with club soda and then add the Peychaud's bitters, creating an even float. Garnish with a grapefruit twist.
Note: you may substitute grapefruit soda for fresh grapefruit juice and club soda.

Explore Our Cocktails
Blue Nectar Recipes