Explore Blue Nectar Recipes
View All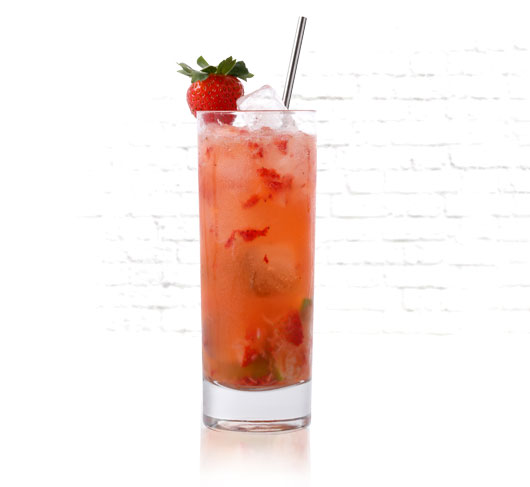 Sunset Park
Named after a diverse and beautiful neighborhood in Brooklyn with a thriving Mexican community.
2 oz. Blue Nectar Silver
½ oz. agave syrup (or ¾ oz. simple syrup)
2 medium to large strawberries, one quartered and one for garnish
4-6 lime eighths, depending on size
Vigorously muddle limes with simple syrup. Add strawberries and lightly muddle. Add tequila and cracked ice and shake lightly. Pour into a Collins glass. Garnish with a strawberry.

Explore Our Cocktails
Blue Nectar Recipes