Explore Blue Nectar Recipes
View All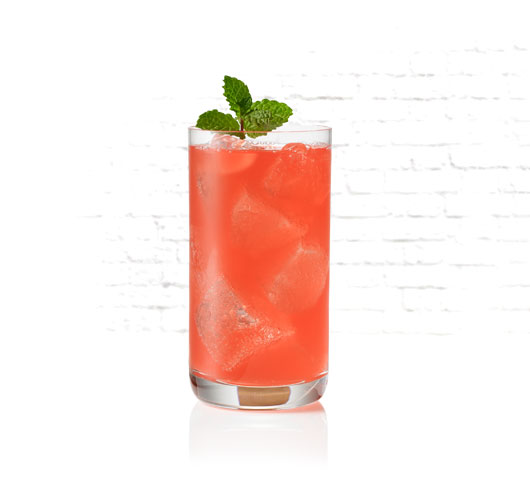 Cherry Bomb
And now for something completely different. This drink packs a punch in a couple different ways!
1 ¾ oz. Blue Nectar Silver
1 oz. cherry syrup
¾ oz. lime juice
2 slices of serrano
Take all ingredients shake and strain into a carbonizer. Add CO2. Pour cocktail into highball over fresh ice, garnish with mint sprig.

Explore Our Cocktails
Blue Nectar Recipes