Explore Blue Nectar Recipes
View All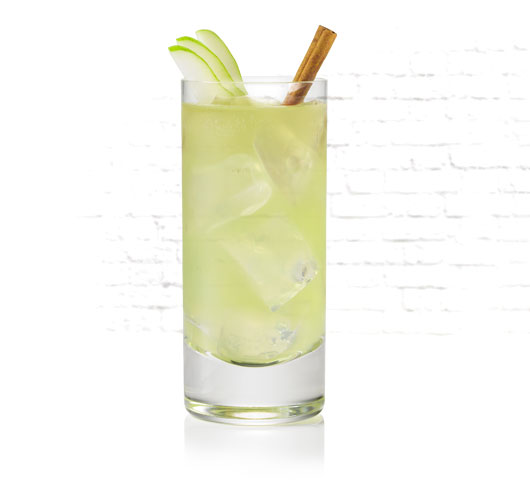 Mula
A unique spin on the Moscow Mule, the Mula is both flavorful and refreshing.
1 ¾ oz. Blue Nectar Reposado Special Craft
¾ oz. lime juice
½ oz. Monin Desert Pear® Syrup
Ginger beer
Place all ingredients into cocktail shaker except ginger beer. Shake. Strain into highball glass and top off with ginger beer. Garnish with 3 thin slices of pear & cinnamon stick.

Explore Our Cocktails
Blue Nectar Recipes