Explore Blue Nectar Recipes
View All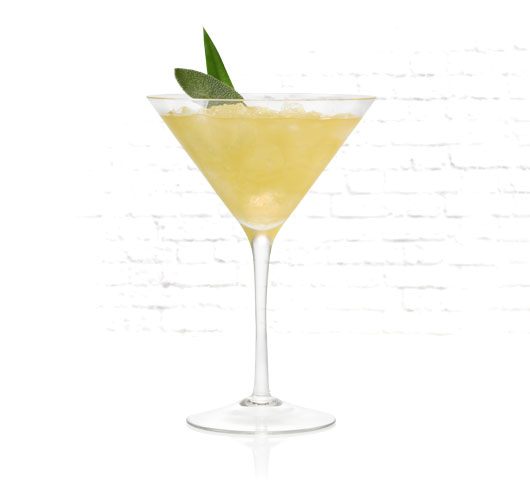 Gold Rush
A tasty mix of sweet and savory with a beautiful golden color.
2 oz. Blue Nectar Reposado Special Craft
3 tablespoons crushed pineapple
1 sage leaf
½ oz. lemon juice
¾ oz. agave nectar
Combine all the ingredients in a cocktail shaker. Top with ice and shake vigorously. Strain over crushed ice. Garnish with pineapple & sage leaf.

Explore Our Cocktails
Blue Nectar Recipes