Explore Blue Nectar Recipes
View All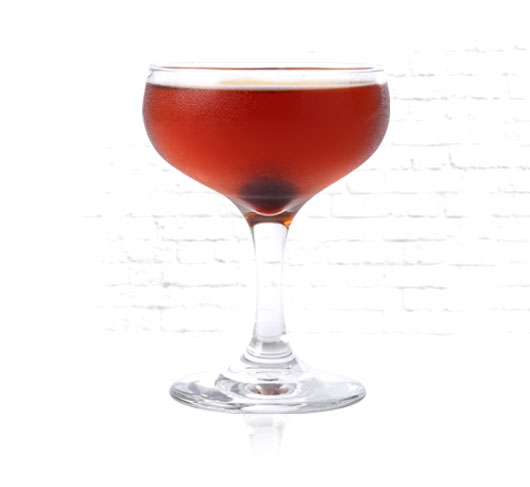 Distrito Federal
The classic Manhattan is the inspiration for this cocktail, which is named after historic Mexico City, more colloquially known as Distrito Federal or DF ("day-effay").
2 oz. Blue Nectar Reposado Extra Blend
or
2 oz. Blue Nectar Añejo Founder's Blend
1 oz. sweet red vermouth (we prefer Antica Formula)
2 dashes orange bitters
1 dash Angostura bitters
Brandied cherry
Combine all ingredients, add ice and stir until cold – around one to two minutes. Strain into a coupe. Garnish with a brandied cherry.
Learn more about Blue Nectar® Reposado Extra Blend
Learn more about Blue Nectar® Añejo Founder's Blend

Explore Our Cocktails
Blue Nectar Recipes